Netflix's new docuseries, Muscles and Mayhem: An Unauthorized Story of American Gladiators, takes a look back at the alleged toxic culture of the original American Gladiators television show. The program, which originally ran from 1989 to 1996, was a game show-like set up where "average" people would compete against body builders known as "Gladiators."
The docuseries features interviews with former Gladiators, producers, and crew members, who allege that the show was rife with hazing, bullying, and sexual harassment.
The docuseries also explores the lasting impact that the toxic culture of American Gladiators had on the Gladiators themselves. Some of the Gladiators interviewed say that they suffered from post-traumatic stress disorder, anxiety, and depression as a result of their experiences on the show. The docuseries has been met with mixed reactions. Some viewers have praised it for shining a light on the dark side of American Gladiators, while others have criticized it for being one-sided and sensationalized.
Regardless of one's opinion of the docuseries, it is clear that American Gladiators was not the wholesome family entertainment that it appeared to be. The docuseries provides a disturbing glimpse into the reality of the show, and it raises important questions about the treatment of contestants and employees on reality television shows.
Nevertheless, the cast of American Gladiators was made up of some of the most physically fit and talented athletes in the world. Many of the gladiators went on to have successful careers in other areas, such as acting, modeling, and professional wrestling.
American Gladiators: Where Are They Now?
Laser: Similar to several other Gladiators, Jim Starr began his career in football, excelling as an All-American linebacker at Montana State University. He embarked on his journey with the Gladiators during their inaugural season. Now, at the age of 61, Jim holds the position of Director of Product Development at The Grind, as indicated on his Facebook page. He remains actively engaged with the American Gladiators community, making appearances in the Netflix documentary and taking part in a reunion podcast alongside Gladiator Ice earlier this year.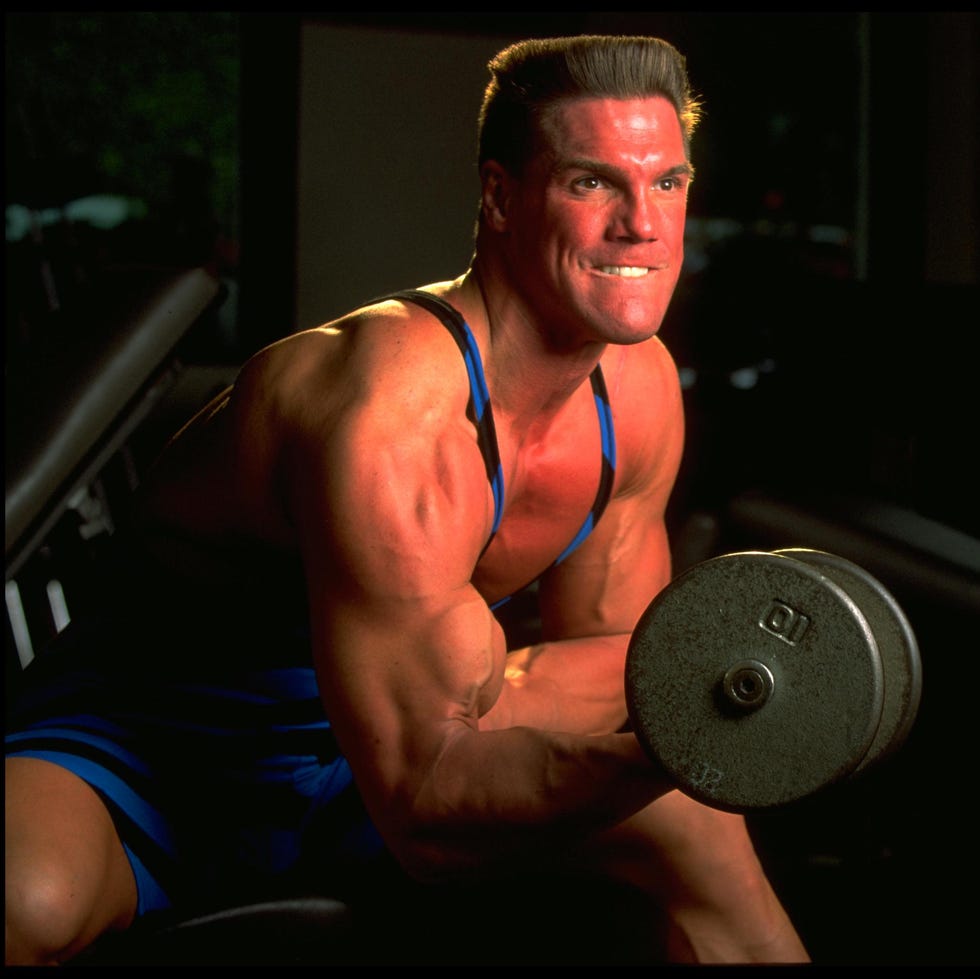 Gemini:

Michael Horton, a beloved figure among American Gladiators enthusiasts, made his debut on the show during its inaugural season. Prior to his Gladiators stint, he enjoyed a successful professional football career in the NFL, having played for both the Eagles and the Patriots, according to information from Gladiator TV. In the present day, he serves as a physical fitness consultant in Los Angeles, as reported by Sports Illustrated.

Netflix Michael Horton

Brutus: Though he was known for his intimidating appearance and powerful strength, Sam "The Body" Jones was actually a gentle giant off-camera. He went on to have a successful career as an actor and model, and he even appeared in a few episodes of Baywatch. He also founded a successful fitness company.

Nitro:

Danny "Nitro" Clark remains a standout figure from the American Gladiators era, notably recognized for his outspoken personality within the team. His entry into the show was facilitated by his friendship with Jim Starr at that time.

Following his time on American Gladiators, Danny ventured into acting, achieving notable roles such as appearing alongside Meryl Streep in "Death Becomes Her." Today, at the age of 59, he has transitioned to the realm of public speaking and has established his own media enterprise named Nitro Up Media, as indicated on his LinkedIn profile.

Lori Fetrick with Dan Clark, or Nitro

Tough Enough: Though she was known for her tough-as-nails attitude, Robin Givens went on to have a successful career as an actress. She starred in a number of films and television shows, including Sparks and Head of the Class. She also had a successful career as a talk show host.

Ice: Lori Fetrick, renowned as "Ice" from American Gladiators, is presently the host of a podcast titled "Chillin' with Ice." Following the conclusion of her American Gladiators career, Ice ventured into entrepreneurship by establishing her own gym in Florida, successfully managing it for a duration of three years. Moreover, she presently holds the role of a financial specialist at Transamerica, as reported by Gladiators TV.
Raye Hollitt, also recognized as Zap, hails from Wilkes Barre, Pennsylvania, according to information provided by Gladiators TV. Her professional journey began as a paralegal, but she transitioned into the realm of acting before ultimately becoming a member of the American Gladiators cast.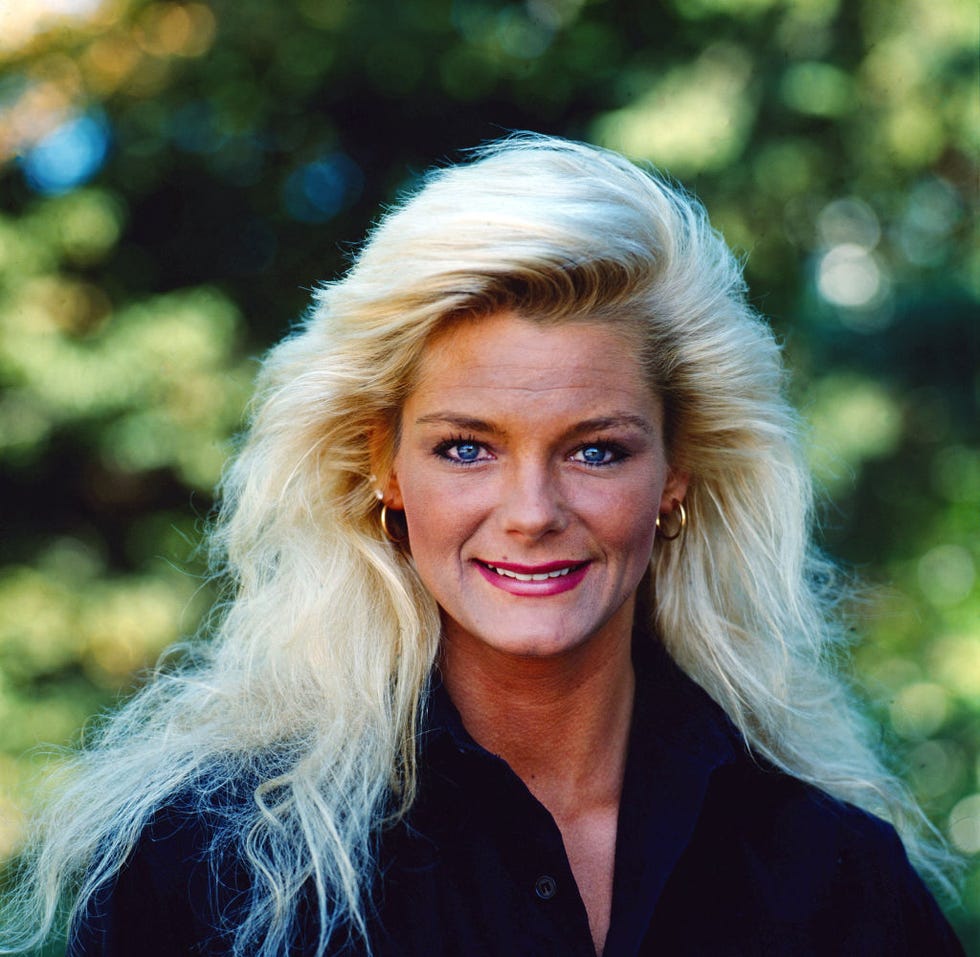 Tower: Steve's complete moniker was "Tower of Power," for those seeking precise details. This Gladiator began his journey with a head start, dedicating himself to bodybuilding throughout the 1970s. His ultimate achievement came in 1989 when he claimed the coveted title of Mr. America, a highly prestigious bodybuilding competition.
Following his tenure on American Gladiators, Steve, now at the age of 60, transitioned into the real estate industry, and presently serves as a realtor.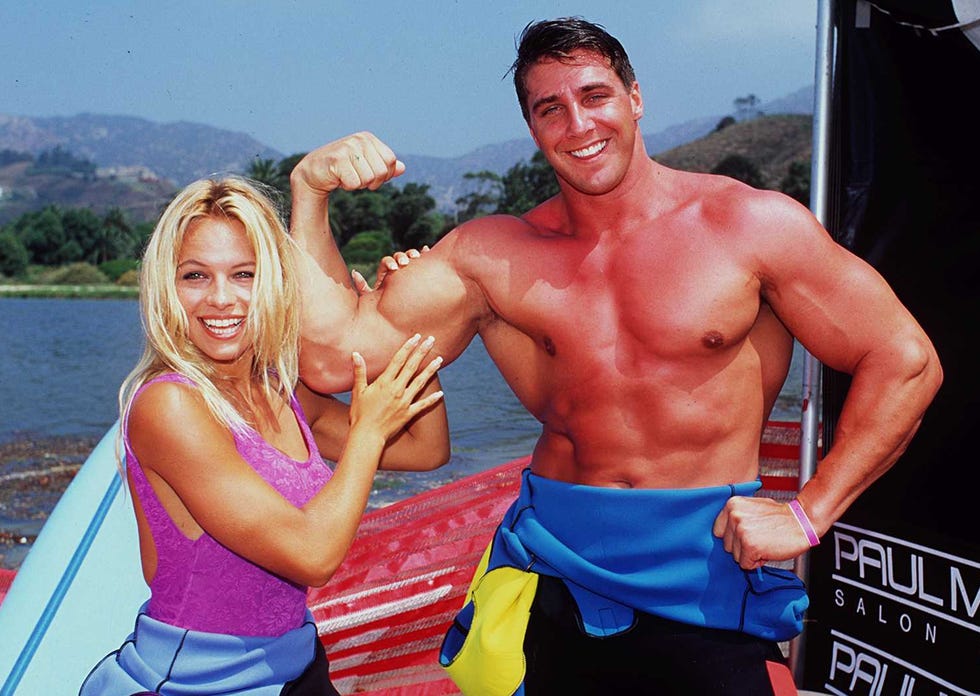 These are just a few of the many American Gladiators who have gone on to have successful careers. The show was a launchpad for many talented athletes and entertainers, and its legacy continues to live on today.
The Legacy of American Gladiators
American Gladiators was a groundbreaking show for its time. It was one of the first shows to feature female athletes in prominent roles, and it helped to popularize the sport of fitness. The show also had a positive impact on the way that physical fitness was viewed by the public.
American Gladiators is still fondly remembered by fans today. The show was a lot of fun to watch, and it featured some of the most physically fit and talented athletes in the world. The show is a reminder of a simpler time, when people were more focused on physical fitness and less concerned with technology.
The Future of American Gladiators
There have been a number of attempts to revive American Gladiators over the years, but none of them have been successful. However, there is still hope for the show. With the popularity of fitness and reality television, there is a good chance that American Gladiators could make a comeback in the future.
If American Gladiators does make a comeback, it will be interesting to see how it is updated for a modern audience. The show will need to be more physically demanding than ever before, and it will need to appeal to a wider range of viewers. However, if done correctly, American Gladiators could be a hit all over again.