The Biggest Loser is an American reality television series that follows overweight contestants as they compete to lose weight over a period of several months. The show has been on the air since 2004, and it has helped contestants lose millions of pounds.
But what happens to the contestants after the show ends? Do they keep the weight off? Do they go on to live healthy lives?
From 2004 to 2016, The Biggest Loser underwent a remarkable transformation, not only for its contestants' bodies and lives but also in terms of its immense popularity among viewers. After a brief hiatus, the USA Network relaunched the show in January 2020, with the beloved host Bob Harper returning and a renewed emphasis on holistic well-being rather than solely numerical weight loss.
During this relaunch, Bob Harper promised a "completely revamped show," stressing the importance of contestants' voices and their ongoing journeys. He acknowledged that the challenges they faced couldn't be resolved within a single episode and expressed a desire to share their stories throughout the season. Since the conclusion of the first reboot season (technically the 18th season in the show's history) in March 2020, there has been no news about a potential 19th season.
Given the emotional investment viewers have made in numerous contestants over the years, it's only natural to be curious about the subsequent paths taken by their favorites. Here's an update on the post-show endeavors of The Biggest Loser winners.
Biggest Loser: Where Are They Now?
Ryan Benson: Ryan emerged as the inaugural champion of the show, accomplishing a remarkable weight loss of 122 pounds. Reflecting on his experience, he confided in TooFab that it was undeniably challenging to be separated from his family for three months during the filming process. In a 2007 interview with Time, he disclosed a startling fact: immediately after his stint on The Biggest Loser concluded, he astonishingly gained "32 pounds in five days simply by drinking water."

Fast forward to 2017, Ryan made another revelation to TooFab, admitting that he had surpassed his heaviest weight on The Biggest Loser in 2004 by two pounds. However, since then, he has embarked on a renewed fitness journey, committing himself to "striving for a healthy lifestyle," as detailed in his Instagram bio, where he also shares heartwarming family updates.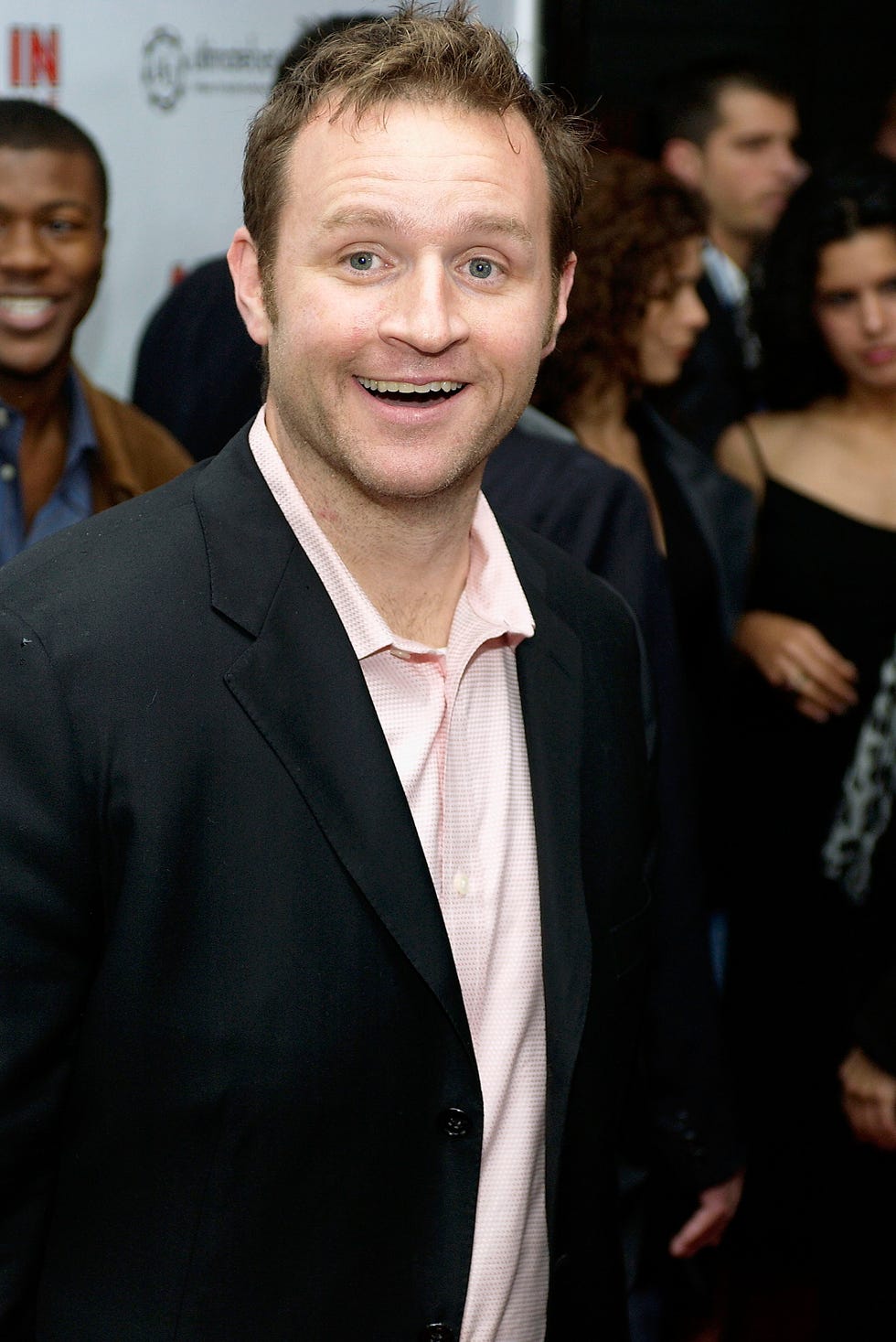 Rachel Frederickson (Season 15): Rachel won season 15 of The Biggest Loser, losing an impressive 260 pounds. She has since kept the weight off and has become a motivational speaker and fitness instructor. She is also the author of the book "Losing It for Good: My Journey to a Healthy Life."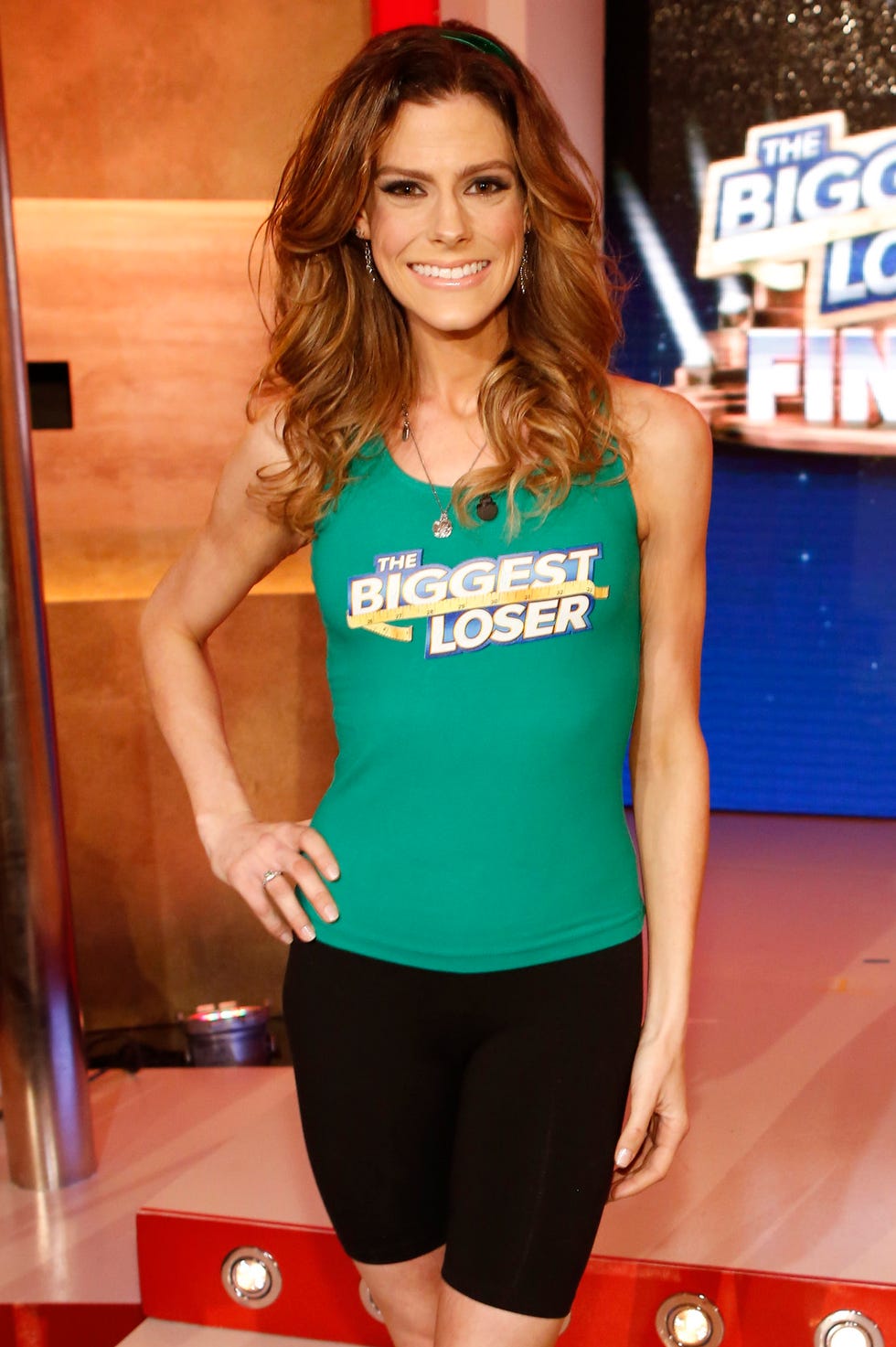 Matt Hoover: Matt's transformation during the second season of 2005 was nothing short of astounding, as he shed an impressive 157 pounds, ultimately securing his victory. An unexpected twist of fate brought him and Suzy Preston Hoover, the runner-up on the same season, together, and they eventually tied the knot. Today, their family has grown to include two children.

In a candid 2007 interview with Time, Matt revealed that he experienced a surprising weight gain of more than 15 pounds within just one day of clinching the show's title. By 2009, his life had taken a fitness-focused turn, dedicating a whopping 25 hours per week to training for the prestigious Ford Ironman World Championship in Kona, Hawaii. Fast forward to 2022, glimpses from his Instagram reveal his newfound passion for skiing, illustrating his ongoing commitment to an active and fulfilling lifestyle.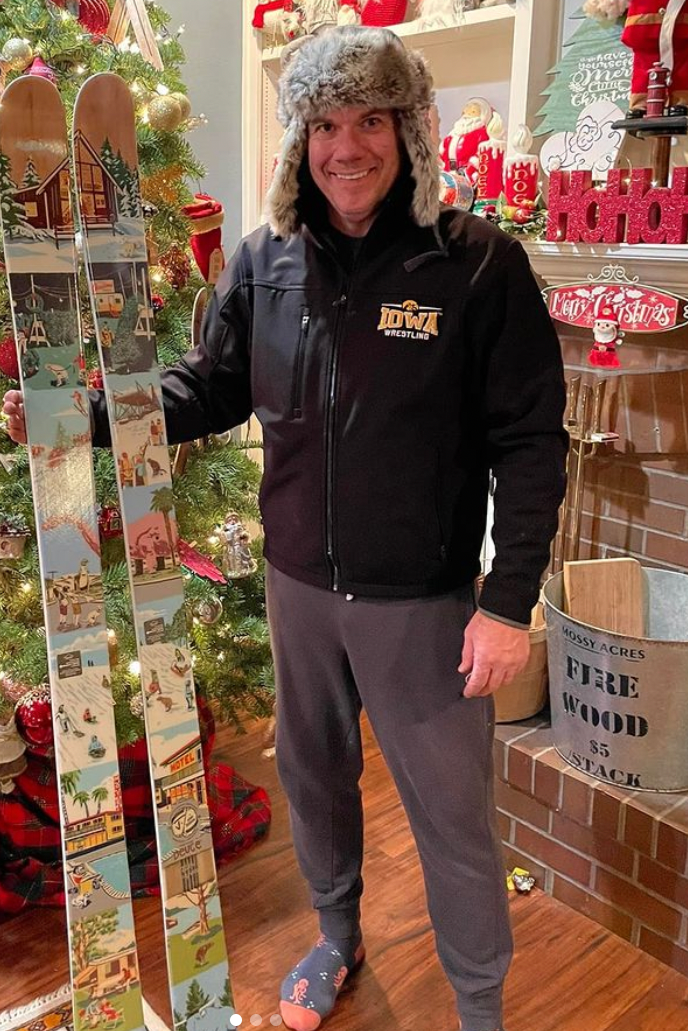 Danny Cahill : Danny was the winner of season 7 of The Biggest Loser, losing 239 pounds. He has since kept the weight off and has become a motivational speaker and fitness instructor. He is also the author of the book "Losing for Life: My Journey from Fat to Fit". Back in 2016, during an interview with ABC News, Danny enthusiastically shared, "For a couple of years, I truly felt on top of the world, having successfully kept the weight off… I devoted two hours a day to working out and frequently rode my bike around town to get places. However, once I halted those habits, the weight began to slowly make its return." While Danny maintains an active presence on Instagram, he doesn't frequently share updates about his weight journey.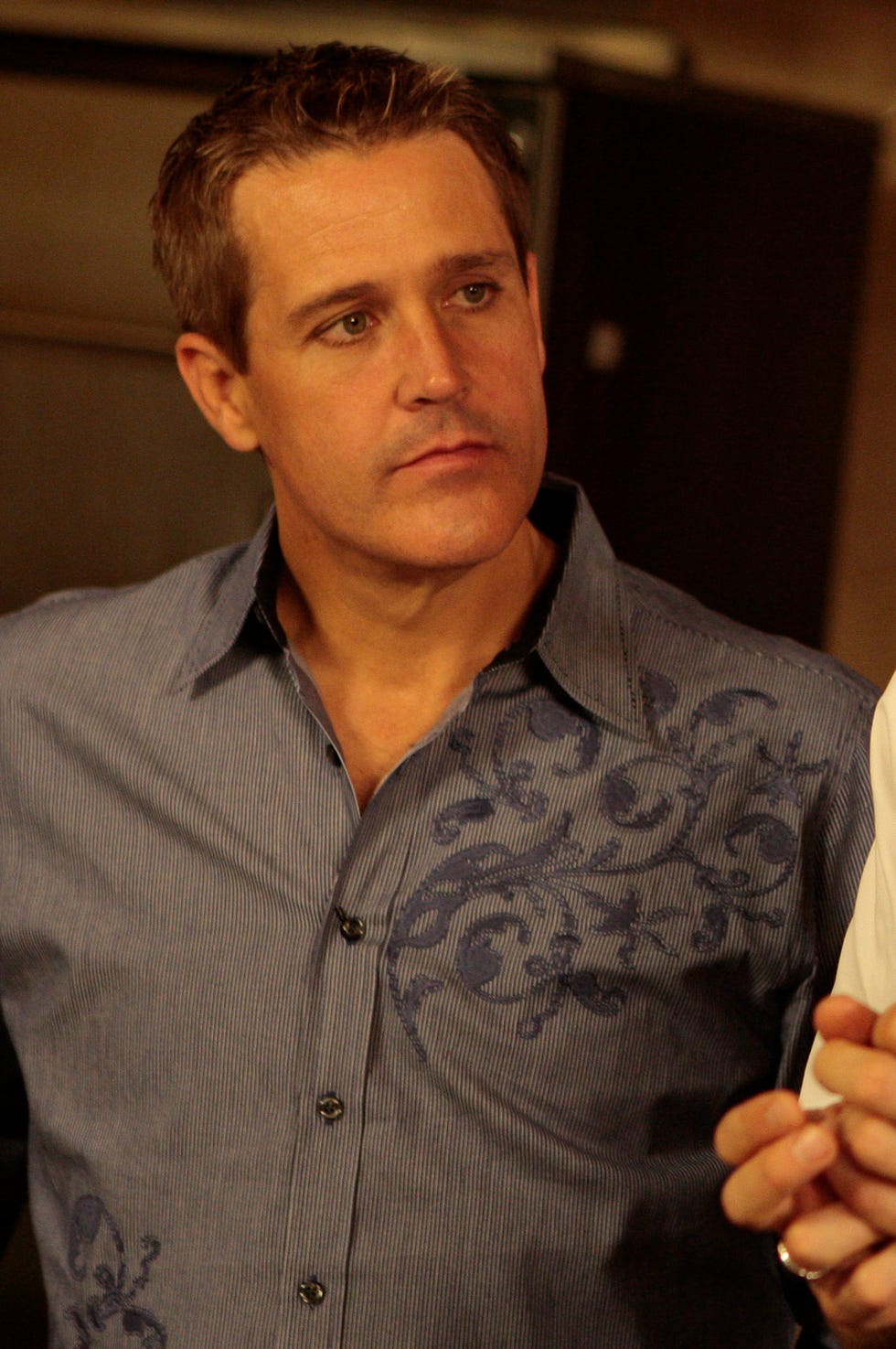 Monica Sierra : Monica was the runner-up in season 3 of The Biggest Loser, losing 122 pounds. She has since kept the weight off and has become a motivational speaker and fitness instructor. She is also the author of the book "The Monica Sierra Plan: How I Lost 122 Pounds and Kept It Off."

Michael Ventrella: At the onset of his journey on the show, Michael carried a hefty burden, tipping the scales at 526 pounds. Yet, his unwavering determination and hard work paid off, as he triumphantly concluded season 9 with a weight of 262 pounds, securing the coveted victory.

Post-show, Michael embarked on a new path as a trainer and motivational speaker, inspiring others with his remarkable transformation. In a candid interview with Chicago magazine in 2010, he candidly admitted that he faced financial challenges, describing himself as "essentially broke" shortly after his time on the show.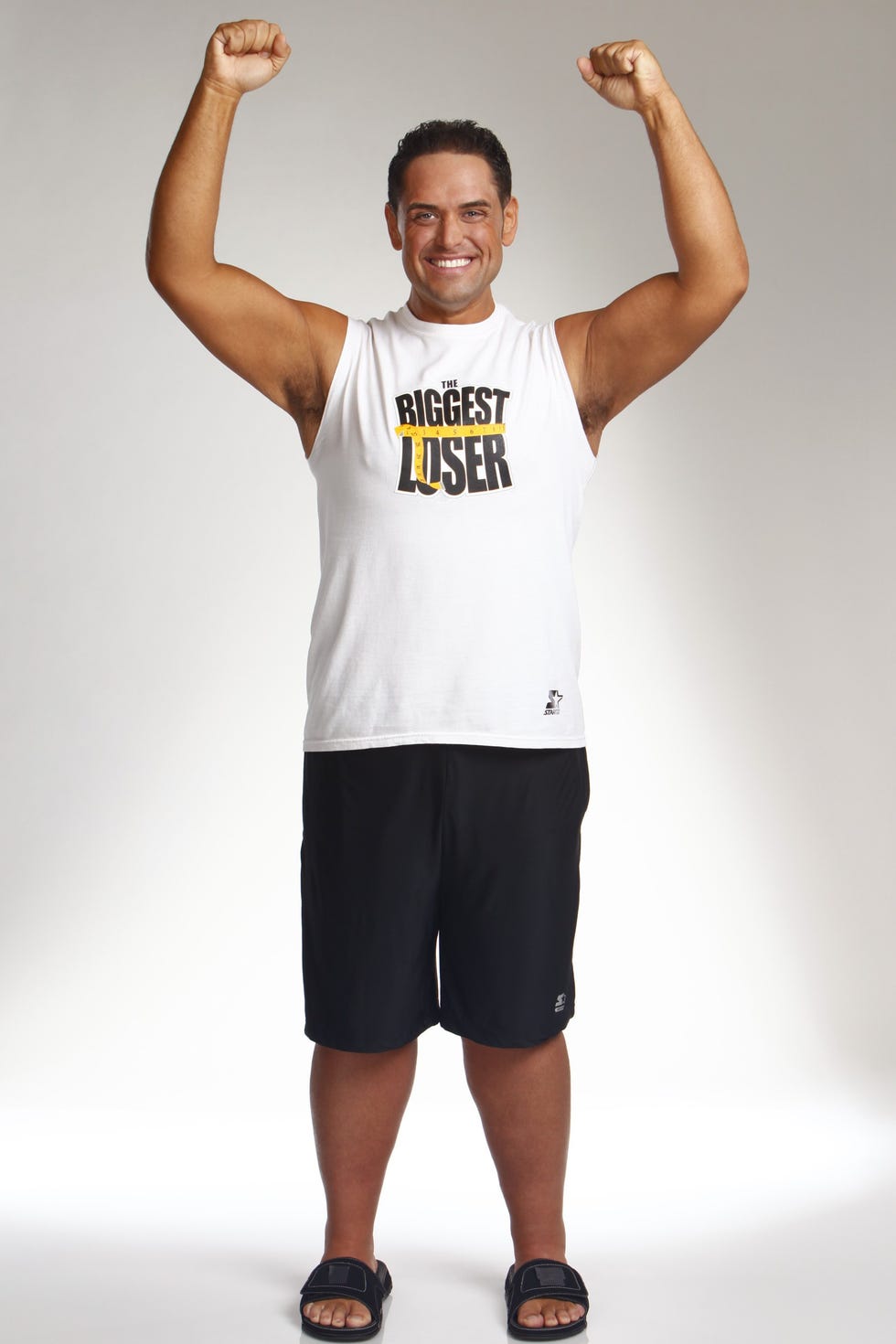 These are just a few of the many Biggest Loser contestants who have gone on to live healthy and successful lives after the show. While there is no guarantee that contestants will be able to keep the weight off in the long run, the show has helped many people achieve their weight loss goals and improve their overall health.
The Challenges of Keeping the Weight Off
Of course, keeping the weight off after The Biggest Loser is not easy. The contestants face many challenges, including:
The temptation to regain the weight.
The challenges of maintaining a healthy diet and exercise routine.
The emotional challenges of dealing with weight loss.
However, the contestants who are successful in keeping the weight off have found ways to overcome these challenges. They have developed healthy habits and routines that they can stick to for the long term. They have also found ways to cope with the emotional challenges of weight loss.
The Importance of Support
One of the most important factors in keeping the weight off is having support. The contestants who have been most successful have found support from their family and friends, as well as from other weight loss programs and communities.
If you are thinking about losing weight, The Biggest Loser can be a great source of inspiration. However, it is important to remember that the show is just a starting point. The real work begins after the show ends. If you are willing to put in the effort, you can achieve your weight loss goals and live a healthier life.